Welcome
You did not land here by coincidence… Keep browsing. This could be the pathway to the clarity, vibrant health and purpose-driven existence you have been seeking for your whole life. You only have one life to live, make it meaningful moment by moment!
Start Here
Work with Me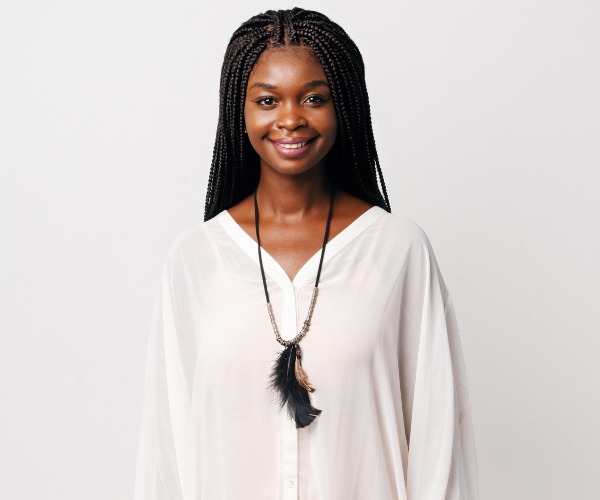 We are exposed to many stressors daily. This repeat exposure affects our physical and mental health in many ways. Examples include halted digestion, restlessness, anxiety, constipation, bloating just to name a few examples. Using a holistic approach, we will co-create an individualized stress management plan that will equip you with tools to manage and mitigate the stress response.
Irritability, difficult emotions, heaviness, dizziness, low energy, lack of motivation, slow digestion… These symptoms hint to high toxicity in your system. Toxicity stems from the environment, food, emotions, thoughts, relationships and many other factors. This 7day detox will give your digestive system and cells a much-needed break.  It will cleanse impurities you accumulated over the years from your blood, brain, cells and digestive organs. Click below to learn more about this program's features.
The human body is an extremely forgiving machine that repairs our mistakes over and over again. Given half a chance, the body will heal itself by itself. Thus, the body must be fueled with the right nutrients to empower its innate healing abilities. A way by which the...
read more